LOCKSMITH SERVICES
Home Lock - Key Services
Whether you need to re-key your locks, install a new system or upgrade your existing system, Walnut Creek Locksmith has you covered. Their trained technicians can resolve any lock and key dilemma, including security systems, digital keys and CCTV issues. Walnut Creek Locksmith also offers 24/7 Emergency services. If you find yourself locked out, we can let you back in quickly with proper identity verification.
Security Solutions For Your Business
Walnut Creek Locksmith can repair, install or upgrade your existing commercial security system. Our technicians are trained in everything from re-keying, replacing and re-mastering traditional systems, to the latest technology in digital systems, including CCTV, digital keys and keyless entry.
Vehicle Lockouts
This is one of the most frustrating things you can experience. Walnut Creek Locksmiths can quickly and easily unlock your vehicle without damaging it, so you can be back on your way. Many roadside assistance plans can take hours to respond. Walnut Creek Locksmiths have a 24/7 Emergency service with an average response time of 20 minutes.
Emergency Locksmith
Whether it's a break-in at your business, a lockout at your home or a broken key in your vehicle door, Walnut Creek Locksmith's Emergency service can fix it. We provide 24/7 service with an average response time of 20 minutes. Proper identity verification is required in some circumstances.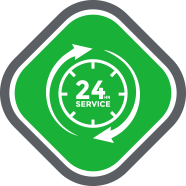 EMERGENCY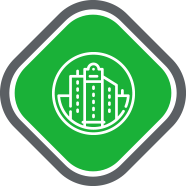 COMMERCIAL
RESIDENTIAL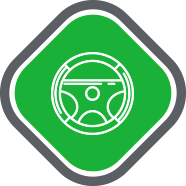 AUTOMOTIVE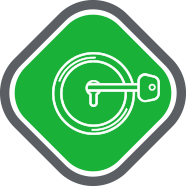 RE-KEY